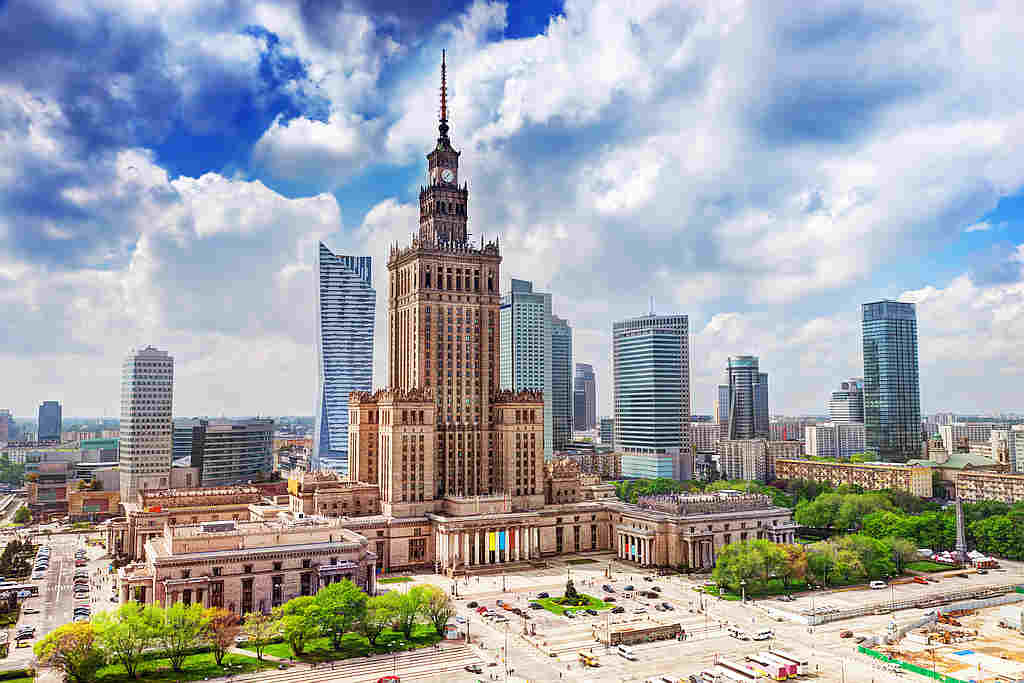 Every year, european, north-american and israeli start-ups, meet here with investors and corporations from central-eastern europe.
Coming from 69 countries, about a thousand start-ups partecipated this year to the Wolves Summit of Warsaw, the 50% of them came from Poland, while the second and third country more represented were GB and Italy
. "It is with great pleasure that I find the presence of so many italian start-ups and young enterpreneurs, bringing their italian creativity projects with strenght and courage here, in one of europe's innovation capital" are the words of ambassador Aldo Amati, who joined the ICE institute director Antonino Mafodda, to met the representatives of the 12 start-ups. "In 2018 we registered exports towards Poland for 11,3 billions of euros, and imports for 10,1 billions of euros, and this strong interchange with this country, can be a great help to get italian economy to resume its growth", stated Mafodda underlining how the polish government, thanks to the presence of european union founds, defined several programs to facilitate investments in developement and automation of local companies, in order to better sustain the challenge of international competitors and to improve the technological level of their products.
Satisfaction comes for Innova Partners S.p.A. too "Thanks to the  Agile Research Framework, our trademark process, we deliver prototypes ready to become successful products" are the words of Antonella Formisano, company director. "Here in Warsaw, we found great attention for our Tucano prototype, a home treatment medical device for constipation and incontinence, now at TRL7".
The ICE institute set up and distributed to the visitors, a catalog containing the descriptions of products and know-how of the present italian companies.