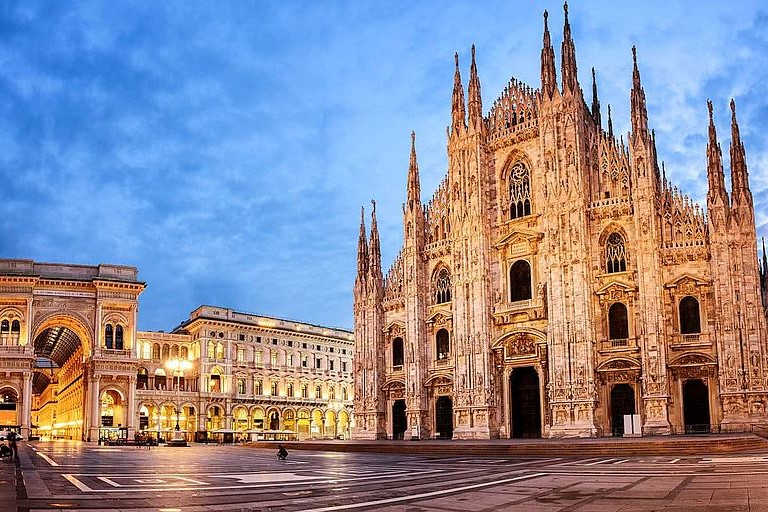 The companies made an agreement to promote the creation and development of companies based on new high-tech products.
Thanks to the framework agreement just signed, The Hub and Innova Partners will collaborate in identifying national and international projects and opportunities aimed at strengthening an industrial research ecosystem through the enhancement of projects and intellectual properties together with companies, research bodies, private and institutional partners.
The Hub was born as a natural response to a stubborn conviction and a passionate desire to promote businesses according to a precise approach. Meet people listen to them, imagine possible scenarios and create connections with other public or private economic realities, and provide economically advantageous services and solutions, often little known and not enough exploited.
For Laura Mazza, CEO of The Hub: "We are really excited about the partnership with Innova Partners to create a virtuous, sustainable and highly educated ecosystem together. We are convinced that it is necessary to change the paradigm of the industrial, financial and research system to face the national and international market in a "team" and no longer individually. We want to design the future with Innova Partners with innovation, change and creativity ".
Innova Partners is an intellectual property accelerator. It was established in the form of a joint-stock company by an enlarged team of shareholders who pursue the purposes of Socially Responsible Investing. The company selects embryonic technologies from the world of research and applies its own exclusive Agile Research Framework ™ development process to bring them to the industry as smart intellectual property, ready to be transformed into a product. An intellectual property capable of being declined according to the objectives, modulating investments and risks on the actual needs of the company.
According to the CEO of Innova Partners SpA, Bruno Uccello: "This collaboration has an important strategic value for us because The Hub knows the needs of companies and is the pivot of an ecosystem for the assistance and care of projects and businesses: it is therefore the ideal partner for the acceleration of our intellectual property portfolio. In addition, with our Agile Research Framework, we believe we can add further value to The Hub's ecosystem. "
The Hub Company S.r.l.
Milano, via San Raffaele, 1 20121
www.thehubco.com
Innova Partners S.p.A.
Napoli, via Diocleziano 107, 80125
www.innova.partners